Get Your Free Report & Home Analysis Today!
Avoid or Stop Foreclosure in Fort Worth
When you need help learning "How to Stop Foreclosure in Texas" or anywhere in North Texas, would be happy to help you. We are a Veteran-owned business and Fort Worth's local & also trusted real estate investment company. We help homeowners stop foreclosure in Texas for 22+ years across Dallas and Fort Worth. Our team works with sellers, lenders, agents, and investors buying and selling all types of real estate and wants to help you as well. We specialize in foreclosure prevention, buying problem properties, and fast-for-cash inherited properties in North Texas. Ready to learn more? Answer a few questions using our form, and we'll happily explain how we can help you with no obligation whatsoever, only options. Continue reading below…
Our Pre Foreclosure Services
is Fort Worth's trusted real estate investment and solutions company (local house buyers). We are also an accredited business and A+ member of the Fort Worth BBB and have been helping families in pre foreclosure. Our specialty has been helping families avoid foreclosure for 22+ years and wants to help you stop foreclosure in Texas. We work with home sellers, lenders, agents, and investors to buy all real estate types in North Texas. Helping people, offering pre-foreclosure services, solving problems, remodeling homes, and improving neighborhoods are what we do every day. Let us help you, too!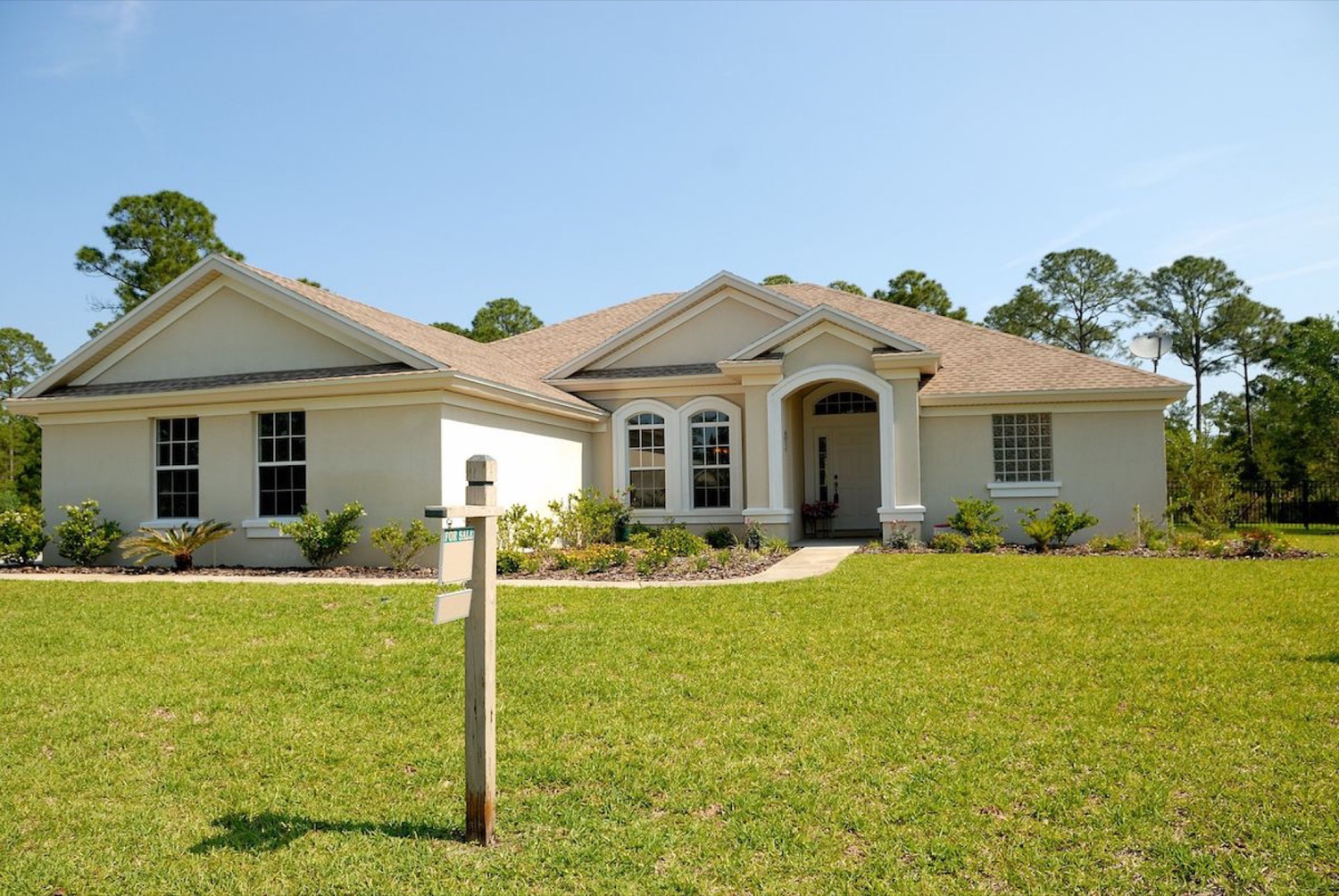 Behind On Payments
If you have struggled to make ends meet, maybe COVID-19 has impacted your employment, and you are falling behind. In addition, your mortgage or Forbearance payment is coming due. You owe it to your family to at least allow us to try and help and make you a no-obligation offer. We're pretty sure we can Help You!
Click below to fill out the short form for a free, no-obligation consultation on how we can help Stop Foreclosure.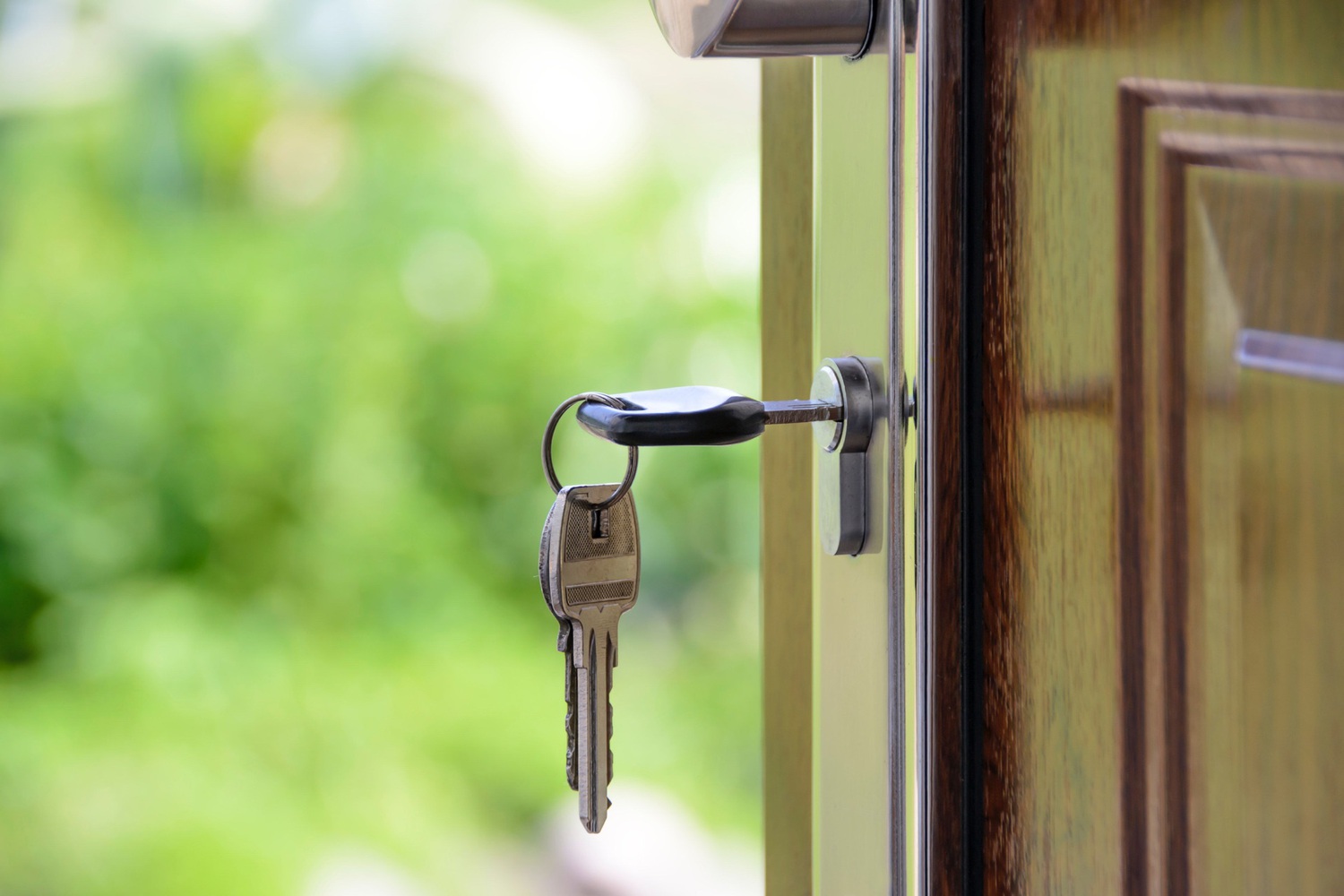 Free Consultation
We understand you probably have many questions about your options to Stop Foreclosure in Fort Worth or surrounding cities. We're happy to help.
We'd be happy to offer you a free consultation and discuss your Stop Foreclosure options. Click the button below and answer a few questions for us, and we'll call you to discuss your options on "How to Stop Foreclosure in Texas." Moreover, it can only help to understand your options – RIGHT! Schedule NOW!
Sell Fast Even If You Owe More Than Your Home is Worth
Timing is critical in these situations, and every hour available matters when it comes to preventing your Foreclosure. Also, as one of Dallas, Fort Worth's most active and experienced home buyers, with our 20+ years of experience, we are confident we can create a solution to help you "Stop Foreclosure."
Get a Fair Cash Offer for your house as-is. Click the button below, answer a few easy questions, and we'll get started and show you "how to stop foreclosure in Fort Worth, Texas"!
Testimonials
"TMC Property Solution and Mr. Tim Cook is the best. Mr. Tim Cook's very knowledgeable and good at what he do. He's upfront, honest and helpful in every way possible to make the process as easy as possible for you. Thank you Mr. Tim C*** and TMC Property Solution for your help and honesty"
"I inherited a property in Granbury Texas and wanted to sell it quickly and get the matter resolved. I did not want to have to worry about more costs and expenses.  That's when I decided to reach out to Tim at TMC Property Solutions.  Thanks to Tim, Erika, and his team at TMC Property Solutions, they were able to help me and take over my payments on my house with no hassle.  Tim completed everything he said he would and made the process quick, simple, and easy to understand. I am highly satisfied with TMC Property Solutions and their professionalism for helping me get through my situation. I'm also thankful for Tim taking the time to explain the process, which was very simple, for taking the time to answer my questions, and to help support me and my needs."
Foreclosure Blog